The Company is a joint venture between the CFAO and Chanrai Groups.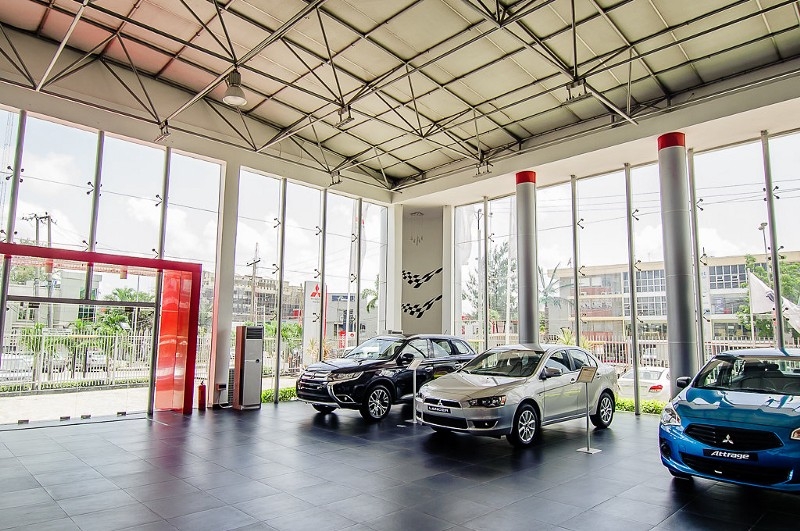 2017, March 28
Massilia Motors Ltd. will provide customers with Mitsubishi Motors passenger cars, SUVs, pick-ups, spare parts and after-sales services pan-Nigeria. The head office located at 4A Ijora Causeway, Ijora Lagos is a major after-sales hub with a fully equipped workshop and qualified technicians.
The companies' vision is to become Nigeria's leading automotive distributor with delivery of world class customer service. In addition, Massilia Motors Ltd. is set to ensure effective talent management that will result in motivated and customer oriented employees.
The modern flagship showroom on Adeola Odeku and the new Mitsubishi Motors website are steps taken to show the company's commitment to revitalize the brands image in Nigeria.
Speaking at the event, The Managing Director, Mr Thomas Pelletier said '' 'The Massilia advantage is that we do not only sell cars, we provide solutions for customers' automotive needs. From counsel on the best product for each use to establishing a maintenance plan, we follow the customer through the product life cycle to ensure good value and a longer life span"'.
A complete range of Mitsubishi Motors vehicles is now available with compact cars, sports utility vehicles and pick-up trucks with renowned models such as the Pajero or L200.
The Japanese car manufacturer Mitsubishi Motors is known for the reliability and ruggedness of its products. With Massilia Motors Ltd, the brand aims to exceed customers' expectations thanks to skilled technicians trained according to the manufacturer's requirements, the expansion of its authorized dealer network and provision of service centres nationwide.
Victor Eburajolo, DMD Kewalram Chanrai Group, Thomas Pelletier, MD Massilia Maanager & Counrty Manager CFAO, Kunle Jaiyesimi, DMD Massilia Motors & CFAO Motors
Cross section of journalists during the press event
Back to the list