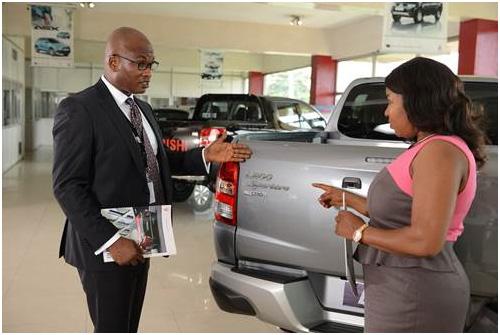 ---
2020, October 19
When we talk about fleets, we talk about business: your business.
We find out what you need and ensure that we provide the perfect vehicles, service and support that best suits your business. Our team of dedicated and experienced professionals will partner with your business to identify your individual needs, by providing a perfect fleet solution that can maximize your fleet costs and enhance efficiency.
FIND THE PERFECT FLEET SOLUTION FOR YOUR BUSINESS
No matter your business size, MASSILIA MOTORS can tailor a fleet formula to meet your individual business sphere and needs with our scope of products in conjunction with our skilled fleet professionals.
FLEET RANGE
Mitsubishi has a great range of SUVs, pick-up and passenger vehicles to suit all business requirements.
Fleet Range Highlight:
The technologically advanced Pajero Sport
The Multi-faceted Outlander
Tough and Reliable L200
...
MITSUBISHI FLEET BENEFITS
Get acquainted with the utmost benefits that Massilia Motors provides for your fleet, through our extensive range of vehicles all equipped with a maximum safety rating and backed by a comprehensive Warranty.
Benefit Highlight:
Extensive Range
Maximum Safety Rating
Comprehensive Warranty
Back to the list