CELEBRATING THE GLIDES OF A LEGENDARY PICK UP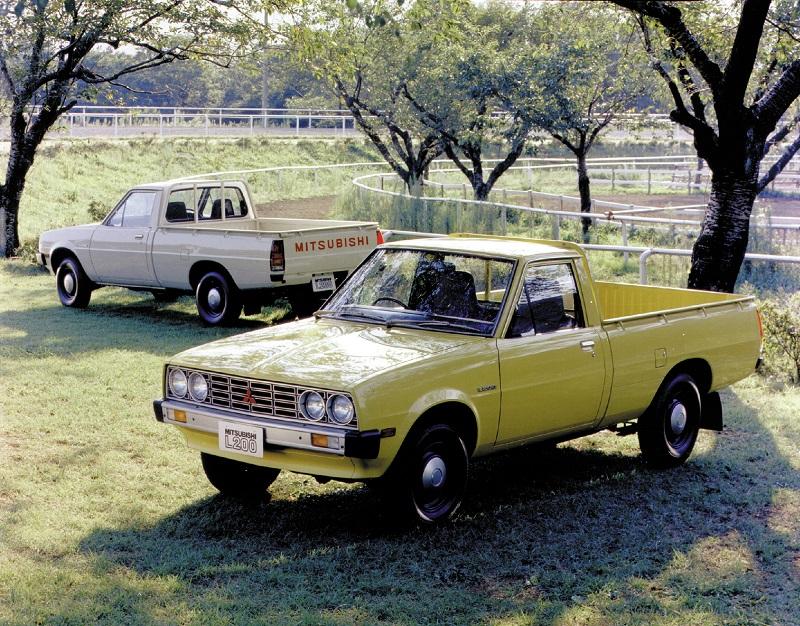 2020, September 07
Meet The L200
Let's take you down memory lane:
The Mitsubishi L200 was known as the Mitsubishi Forte in 1978 when it first was released. It was in high demand as people found the pick-up useful for work-related tasks and leisure.
It will interest you to know the Mitsubishi L200 is also called Triton or Strada based on the region.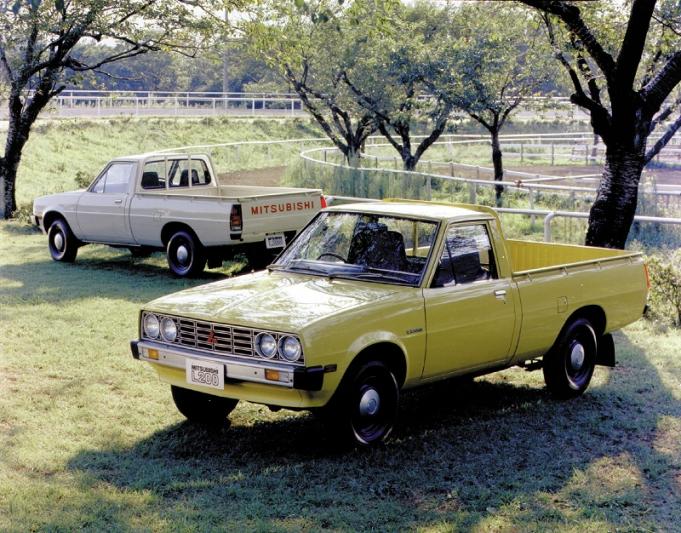 The new generation L200 available in Massilia Motors showrooms comes with enhanced rugged exterior, advanced safety features, and is available in 3 variants: 2WD Single Cabin, 2WD Double Cabin, and 4WD Double Cabin. These variants have proven suitable for construction sites, agriculture, fast-moving consumer goods distribution, and oil field sites.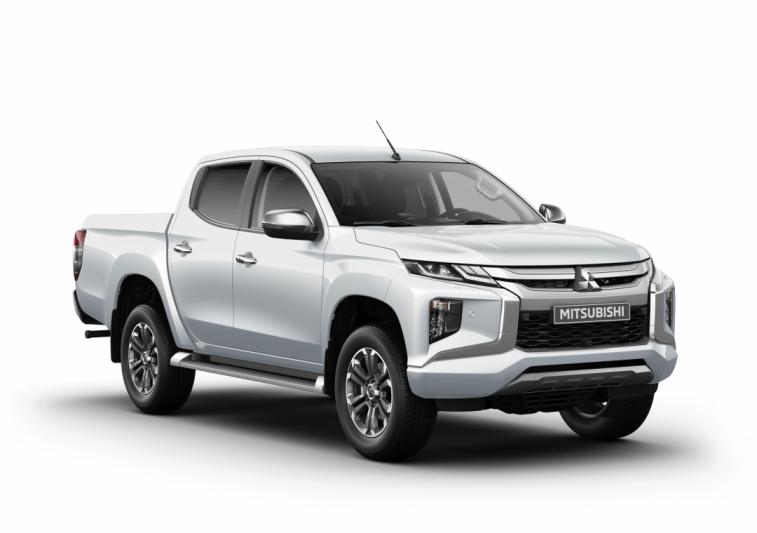 Massilia Motors, the sole distributor of Mitsubishi Motors in Nigeria, unveiled the L200 new model in 2019 during a memorable event at the Landmark beach in Oniru. Later that year, it was nominated, 'Pick-Up of The Year' by the Nigerian Automotive Journalist Awards (NAJA).
Watch the L200 Launch Highlight
Back to the list