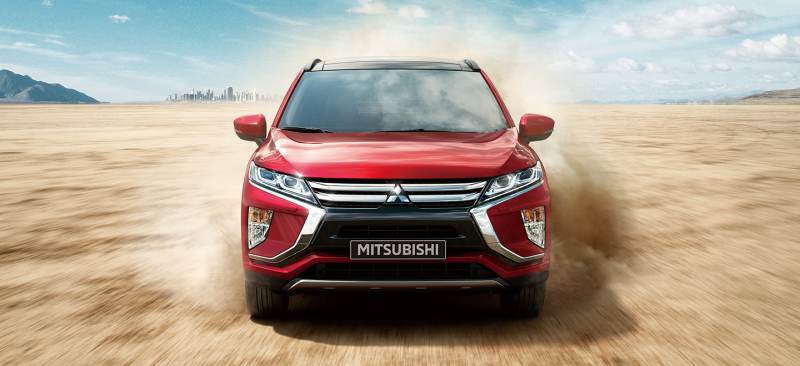 2020, October 06
Eclipse derives its name from the popular MMC specialty coupe model sold in the '90s, while Cross is short for crossover.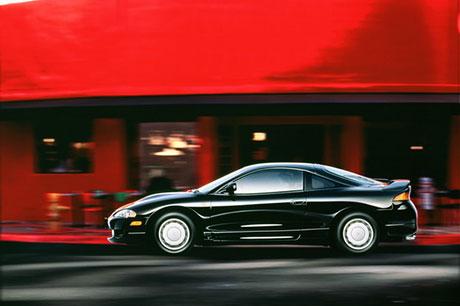 The Eclipse Cross (2.0L GLS CVT, 4WD) is designed with features that cut across safety and technology. Here are some of the features in no particular order:
Head-Up Display (HUD)
The HUD conveys vehicle information in full colour above the meters for easy viewing. You can adjust image brightness and display height to suit your preference and time of day. The combiner extends or retracts when you turn the ignition.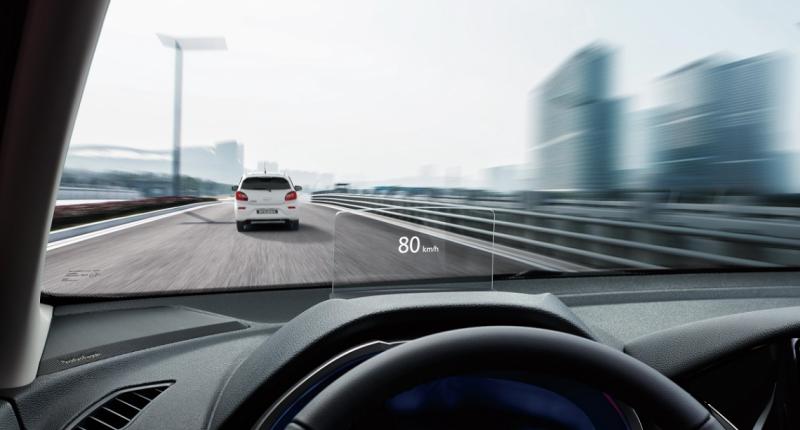 Tailgate Window
The rear view is clear through the double rear windows with minimal interference from the height-adjustable rear headrests, which are specially designed to stay low while providing comfortable head support.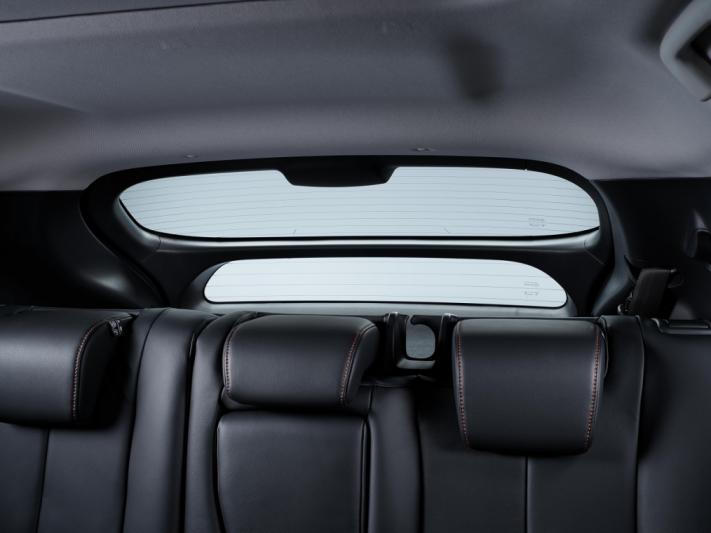 Super-All Wheel Control (S-AWC)
The S-AWC takes away worries in difficult terrains such as muddy, gravel or sandy roads. Even if you unintentionally brake or accelerate too hard around a muddy turn, you can maintain control without extra steering effort because S-AWC adjusts braking and coupling in the rear differential to improve vehicle performance.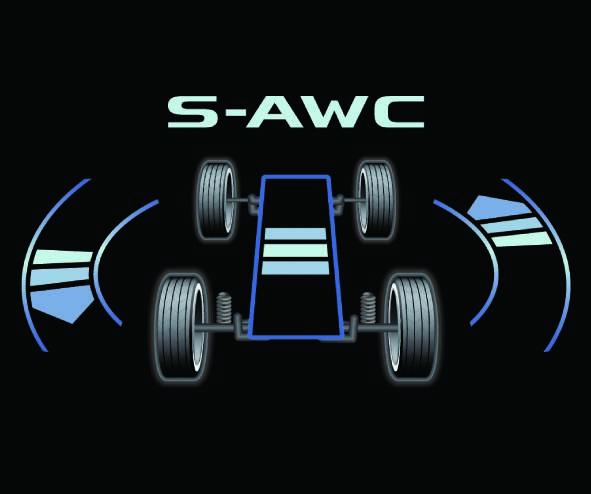 Forward Collision Mitigation System (FCM)
The Forward Collision Mitigation System (FCM) helps prevent a frontal collision or reduce damage if the collision becomes unavoidable. Responds to vehicles and pedestrians via camera and laser radar.

If wheels lose their grip on slippery surfaces or while turning, ASC automatically adjusts engine output and applies braking force at the appropriate wheels to help maintain control and prevent skidding. Some other exciting features include the reverse (video) camera for ease of mobility and comfort and the Mitsubishi trademark "paddle shift" which simulates a traditional automatic transmission by stepping the gear ratios up or down.

Keyless Operating System (KOS)
When carrying the key, you can press a button on the outside of the front doors or tailgate to lock or unlock all the doors and tailgate, and press the engine switch in the cockpit to start or stop the engine.
Cruise Control
Vehicle speed is automatically maintained without keeping your foot on the accelerator pedal, allowing more relaxed driving on extended journeys. Pressing the brake pedal disengages the system.
Electric Parking Brake With Brake Auto Hold
Simply pull the switch up to apply the parking brake or push the switch down to release it. If Brake Auto Hold is active, the vehicle will remain stationary even if you release the brake pedal. Pressing the accelerator releases the brakes.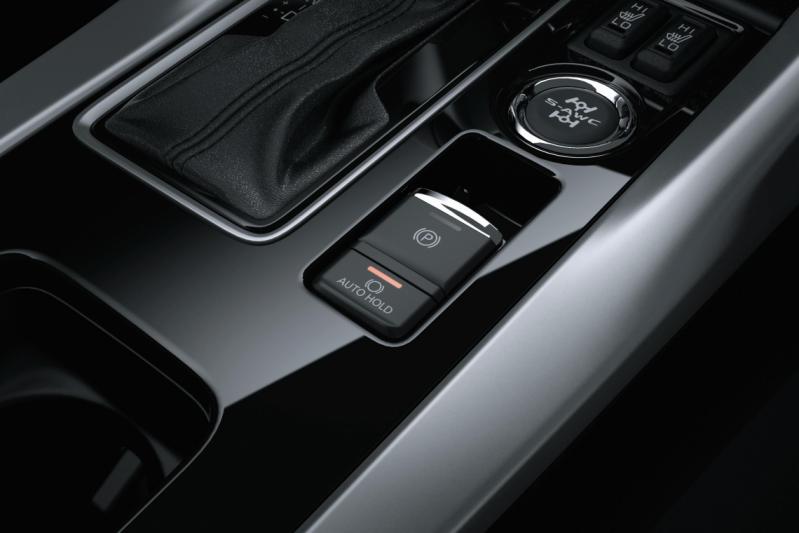 Rain Sensor
The rain sensor activates the windshield wipers automatically when moisture is detected on the windshield.
Other safety features of this award-winning vehicle include the Adaptive Cruise Control, Lane Departure Warning, Blind Spot Warning, Active Stability Control (ASC), Hill Start Assist amongst other.
Interested in the Eclipse Cross?
Back to the list