#MyMitsubishiL200 Beach Fest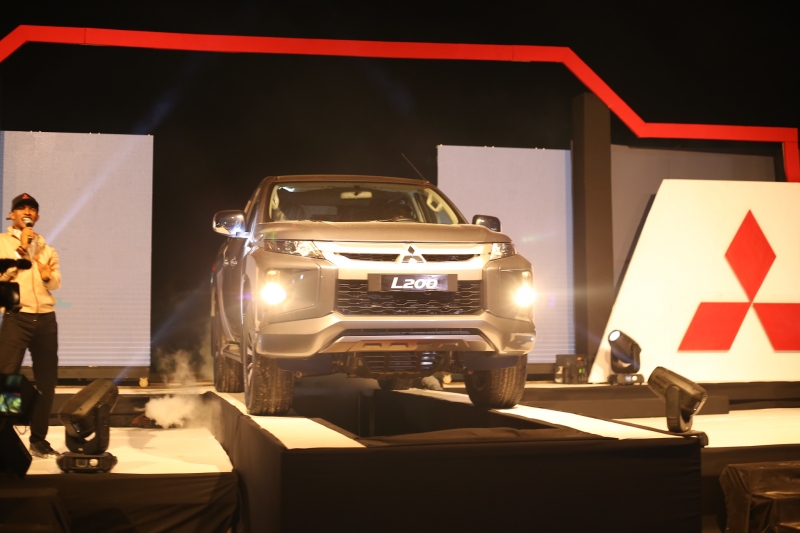 2019, April 05
The All-New Mitsubishi L200 was officially launched on Friday, 5

th

of April 2019

at the L

andmark Beach.

This was a unique move to showcase the features & the

ruggedness

of the new pick up.
A welcome speech by

Mr. Thomas Pelletier, MD Massilia Motors marked the opening of the launch ceremony,

followed by a brief history of the

Mitsubishi Motors brand by the Head of Marketing and Communication,

Ms. Funmi Abiola.
The crowning moment of the L200 Pickup event

on the podium to the delight of customers, celebrities and customers followed by the highlights of the L200 by GM Sales, Mr Tunji Itiola.
See below highlights from the event: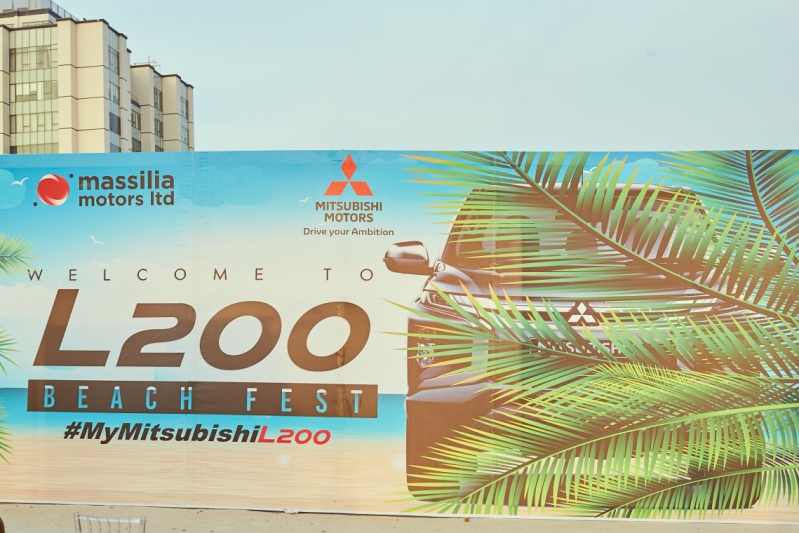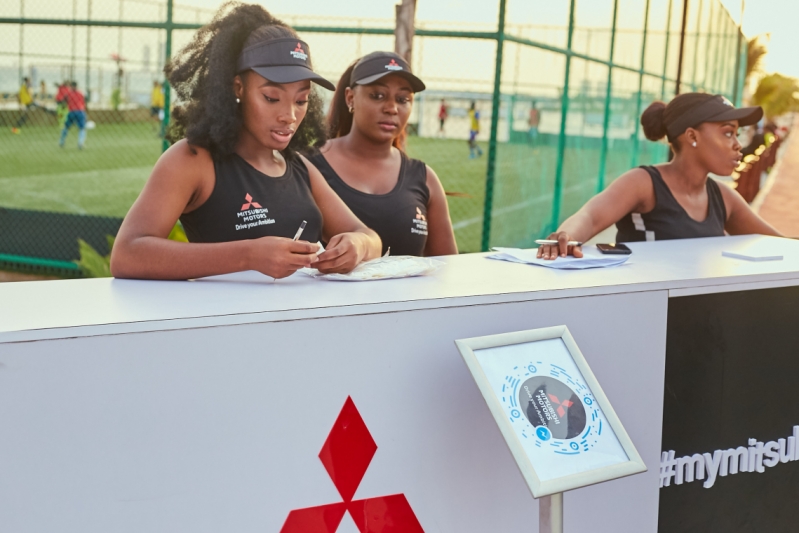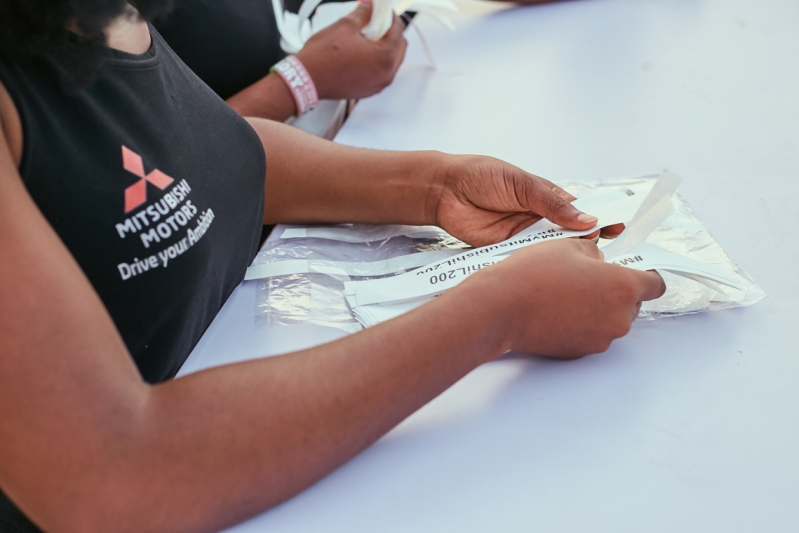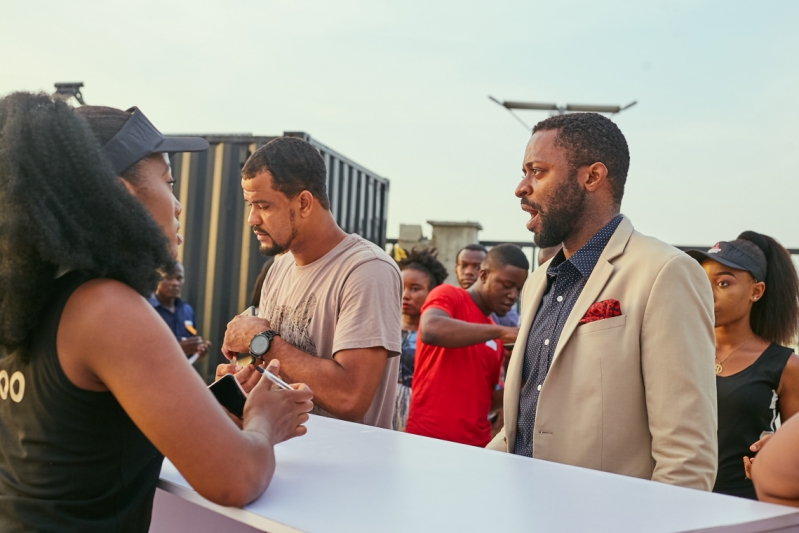 Reception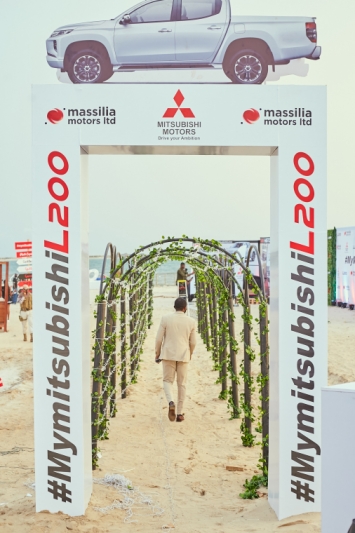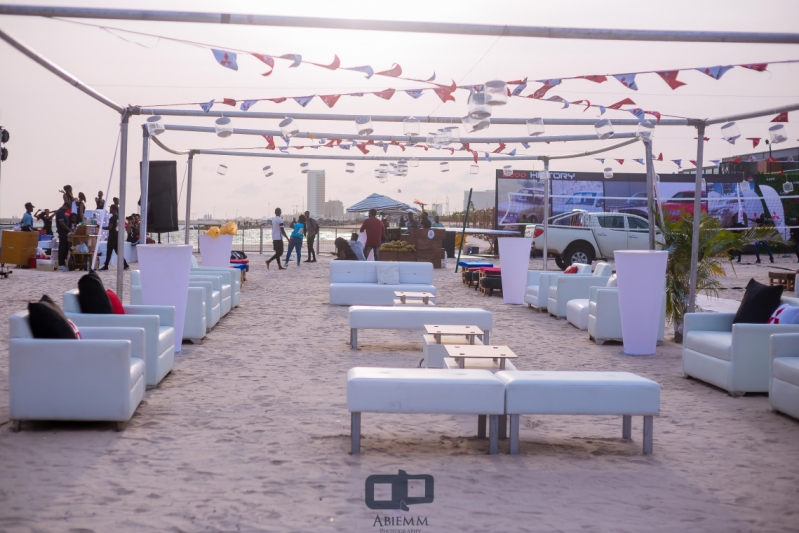 Lounge area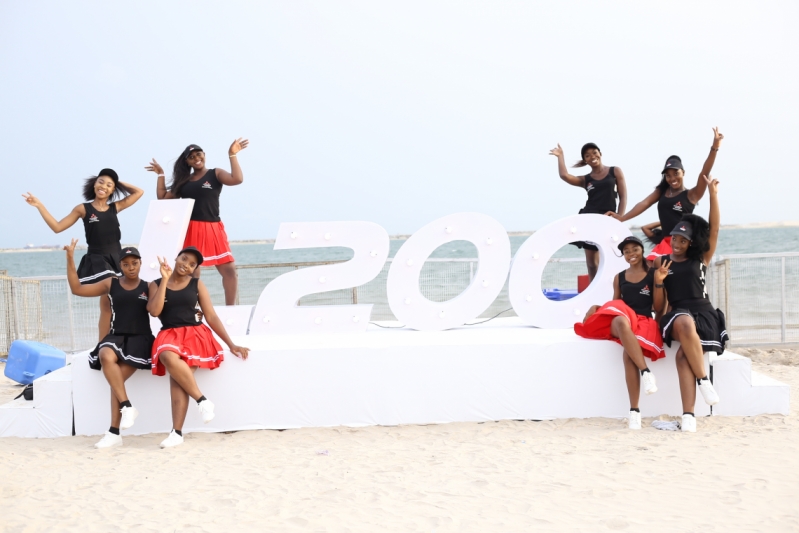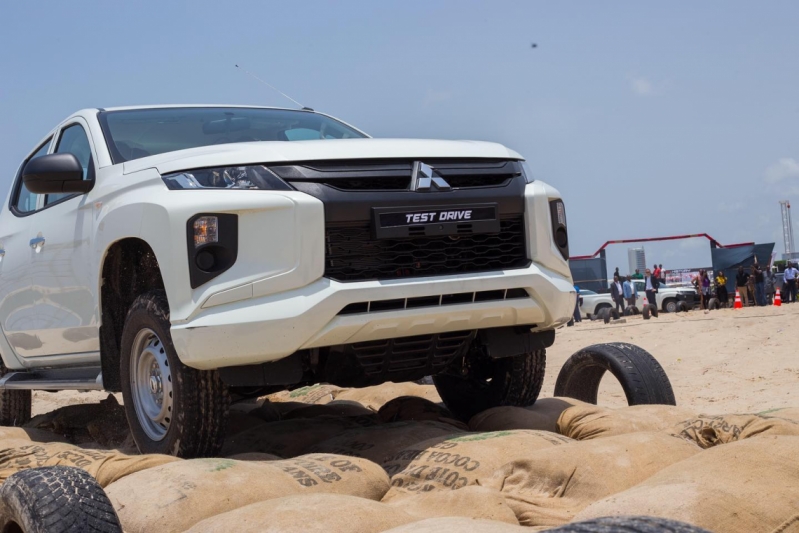 Test Drive session for our guests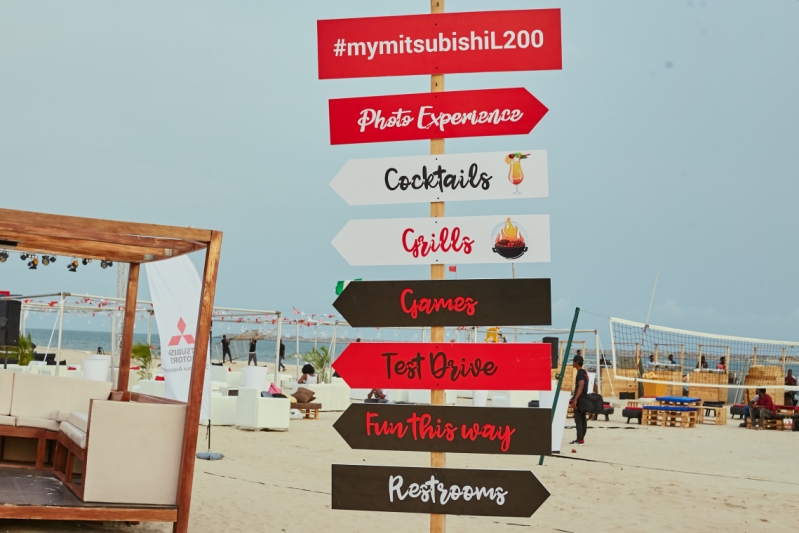 Directional signs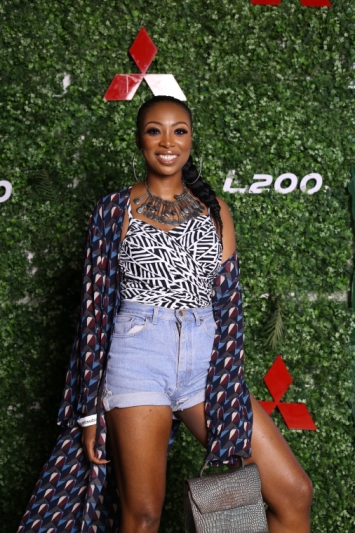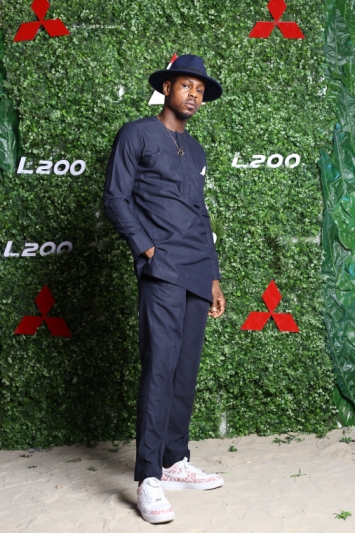 Bolanle Olukanni LadiPoe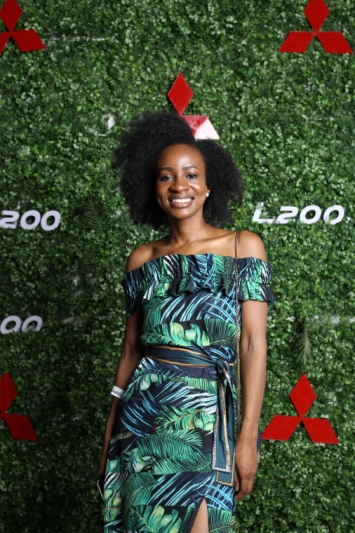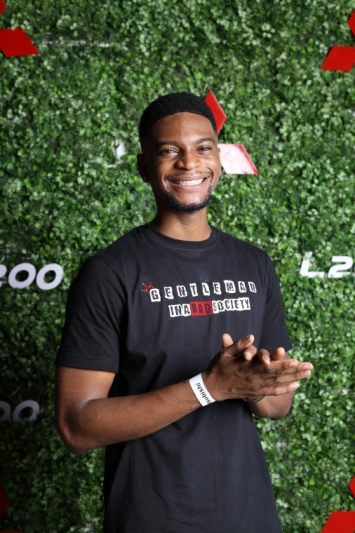 Antoinette Lecky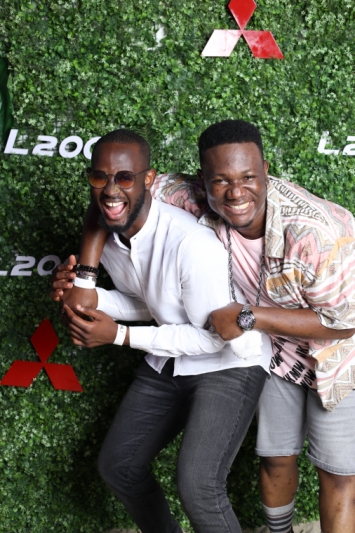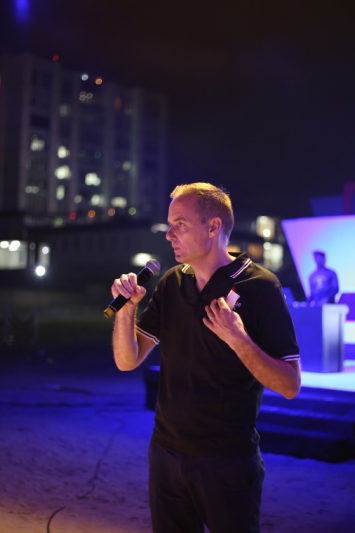 Mr. Thomas Pelletier, MD Massilia Motors gives opening speech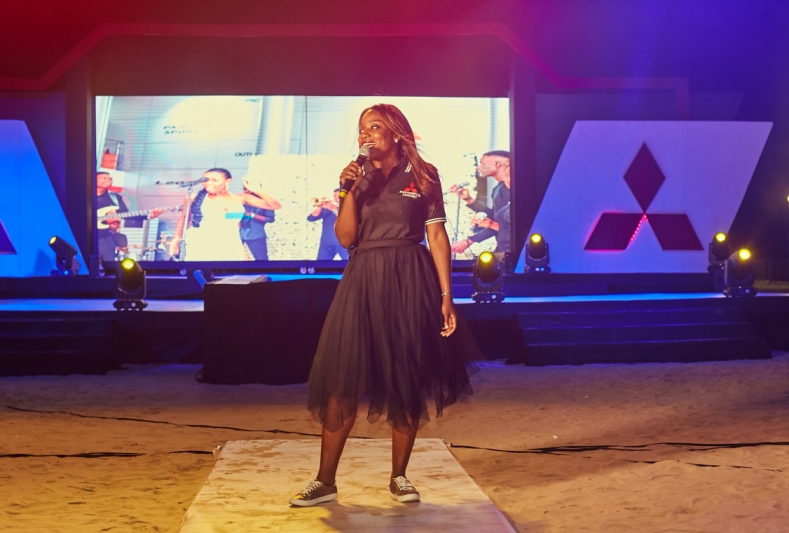 Ms. Funmi Abiola, Head of Marketing and Communications speaks about the history of the Mitsubishi Motors brand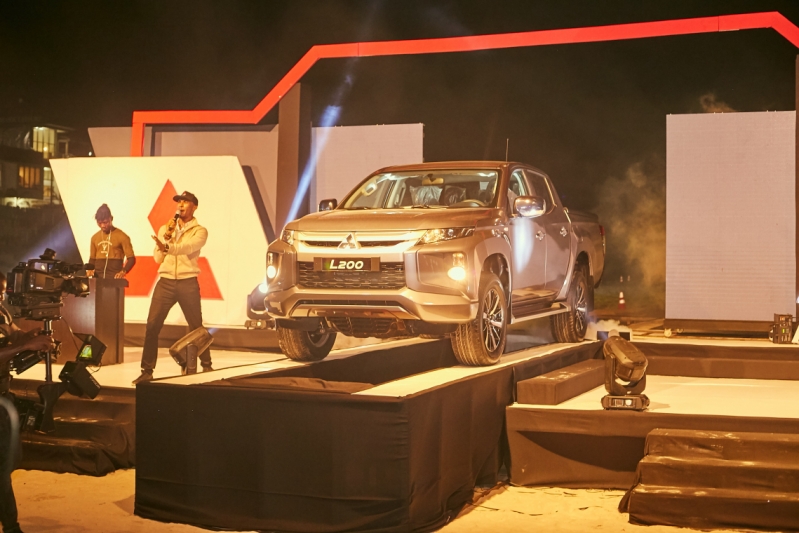 Gideon Okeke ushers in the All New Mitsubishi L200!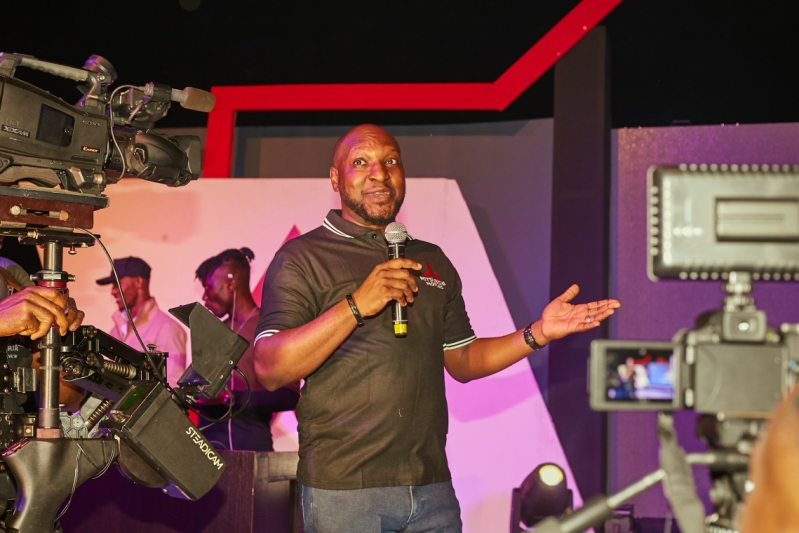 L200 Features powered by GM Massilia Motors, Sales: Mr. Olatunji Itiola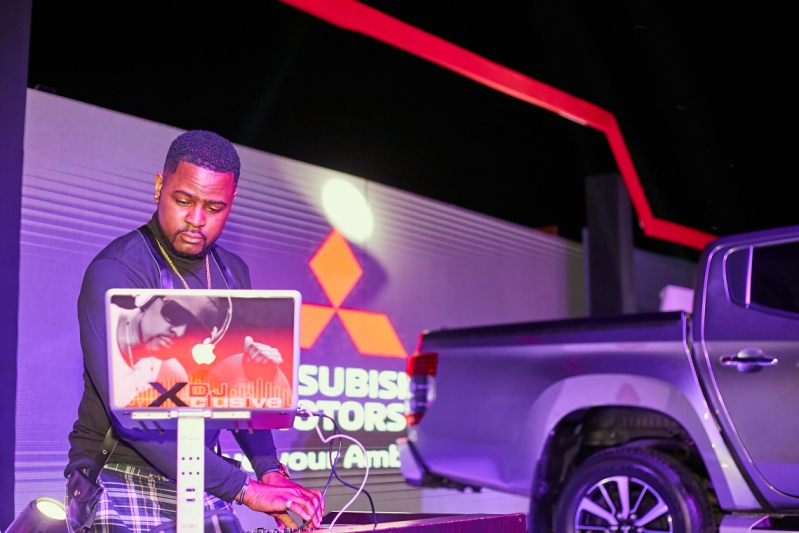 DJ Xclusive at the Mitsubishi L200 beach party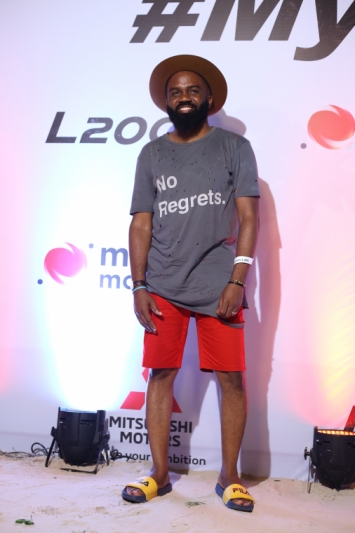 Actor, Ozzy Agu, posing with the new Mitsubishi L200 Noble Igwe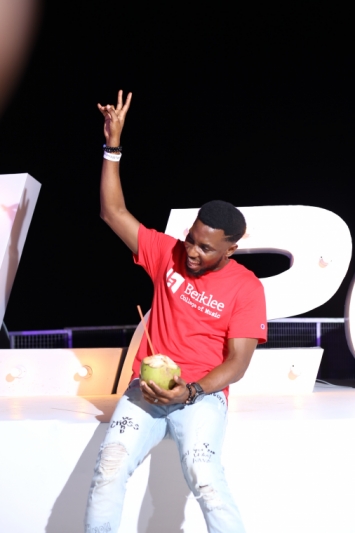 Singer, Timi Dakolo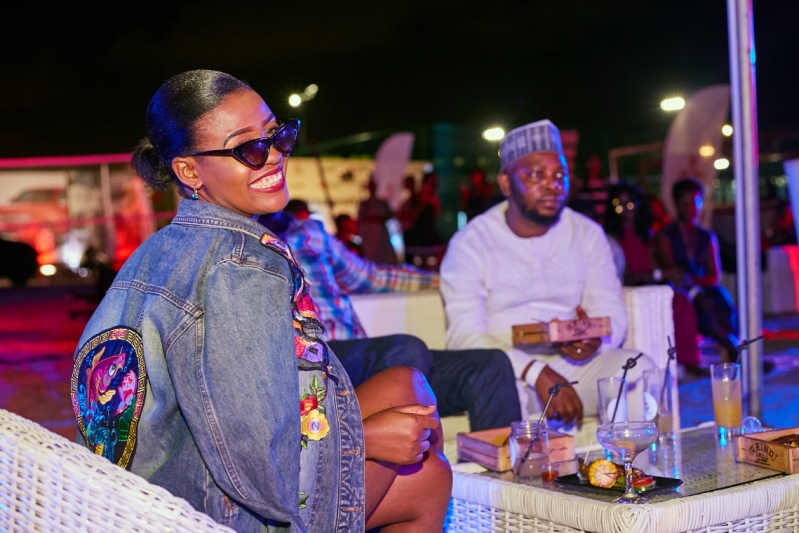 Actor, Tomi Odunsi at the L200 Beach Party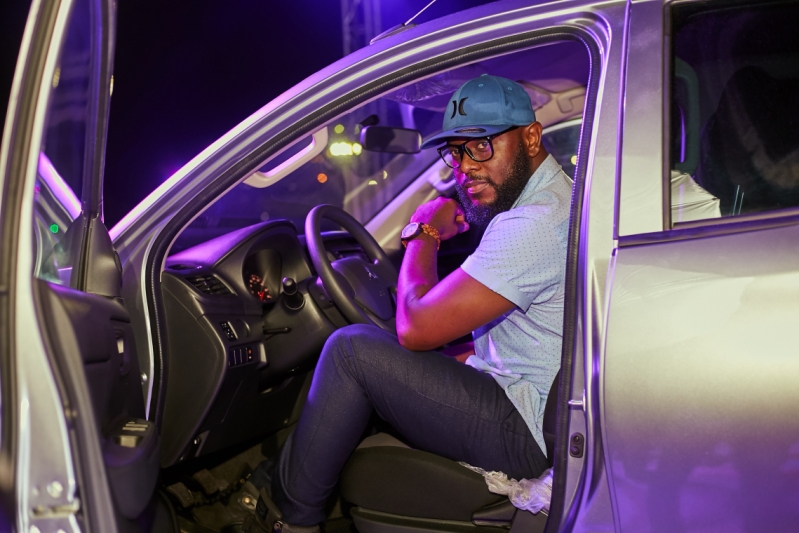 Actor, Ayoola Ayolola with the new Mitsubishi L200
LR: Mr. Boye Ajayi, MD CFAO YAMAHA; Mr. Kola Awotoye, Logisitics Manager and Mr. Kunle Jaiyesimi, DMD Massilia Motors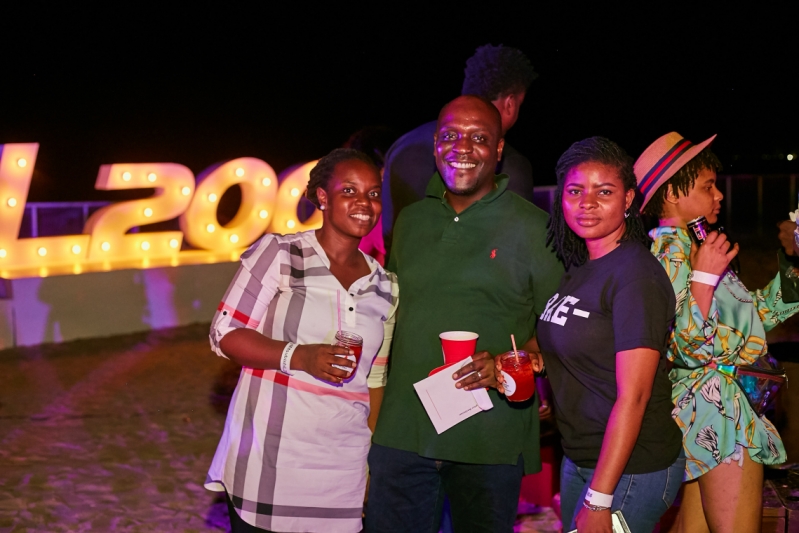 LR: Mrs. Ibukun Gabriel, Account Officer Massilia Motors; Mr. Funso Oni, Spare Parts Manager; Ms. Adenike Ogunyinka, CFAO Account Officer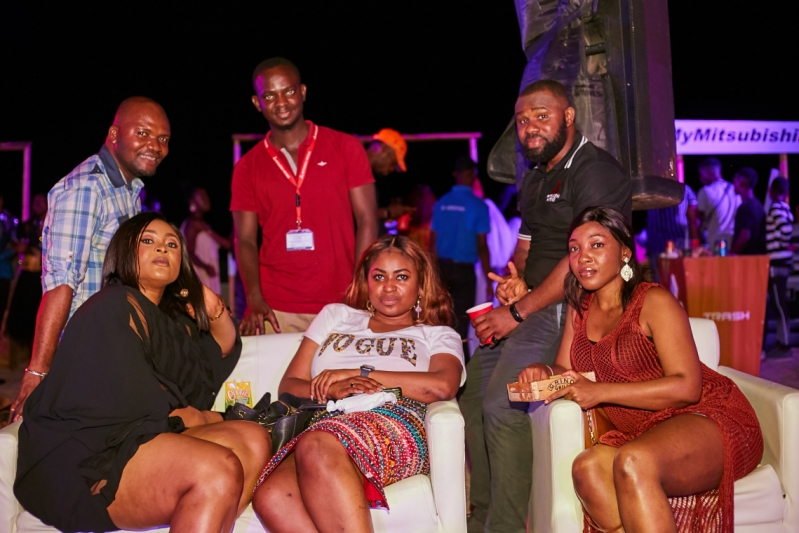 L & R: Mr. Kunle Jaiyesimi, DMD Massilia Motors and Mr. Taiwo Onalaja, Cars & Stars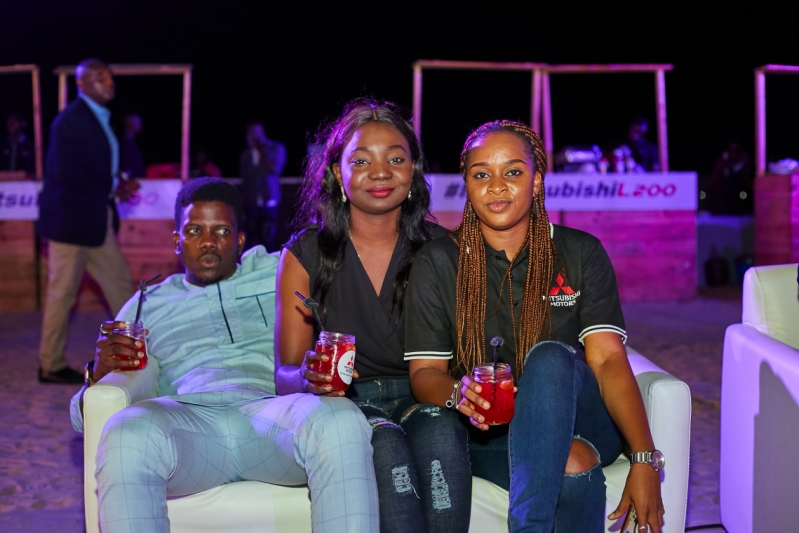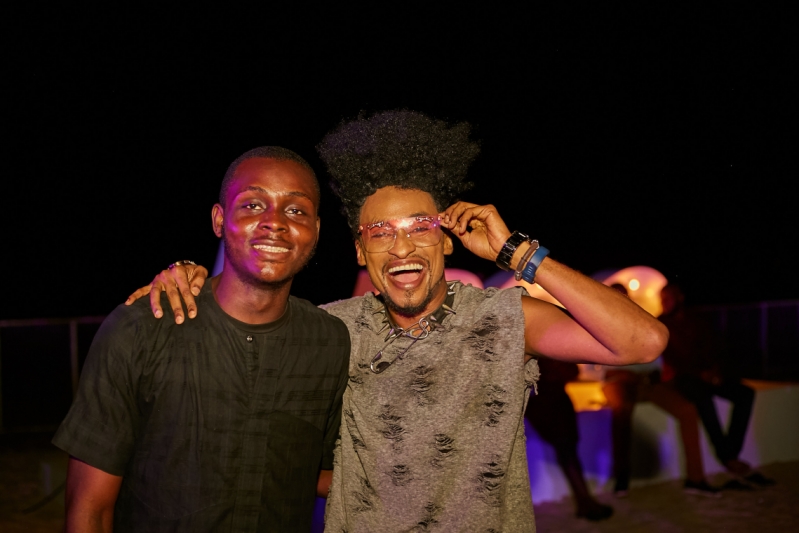 Derenle Edun at the Mitsubishi L200 Beach Party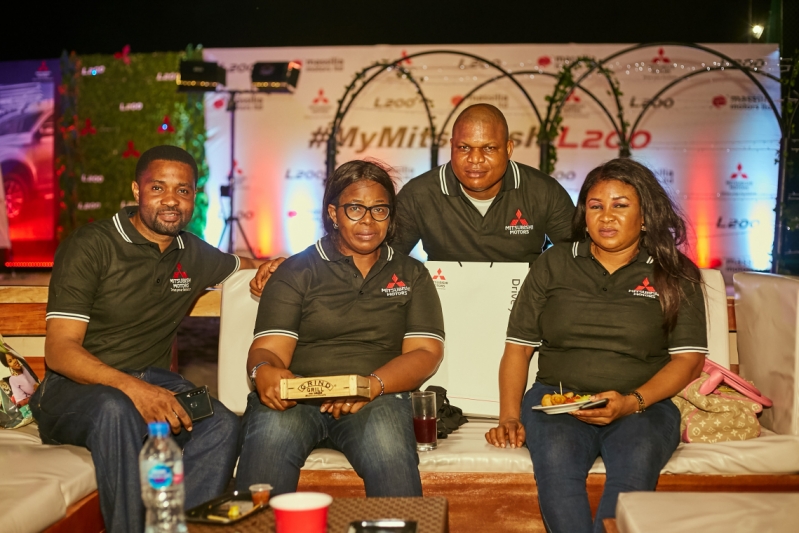 Massilia Sales Team (LR: Michael Kalu, Jane Adaba, Niyi Sotomiwa, Ifeoma Ihejerike) at the L200 beach party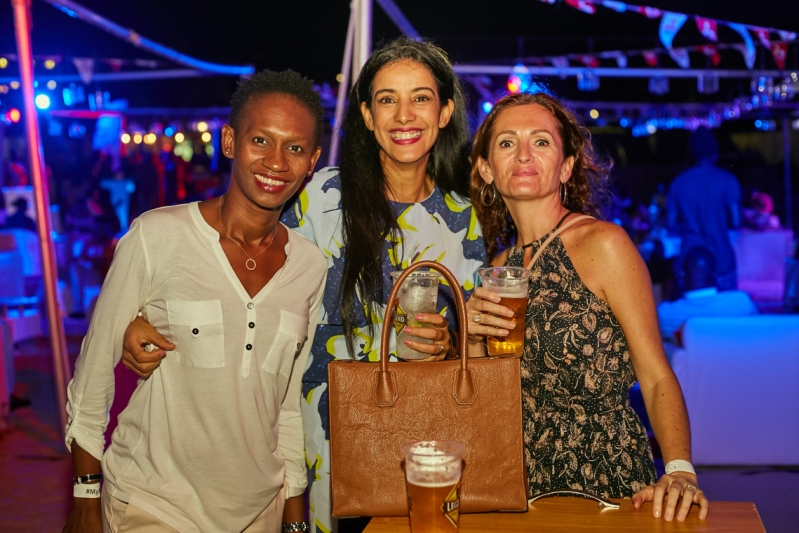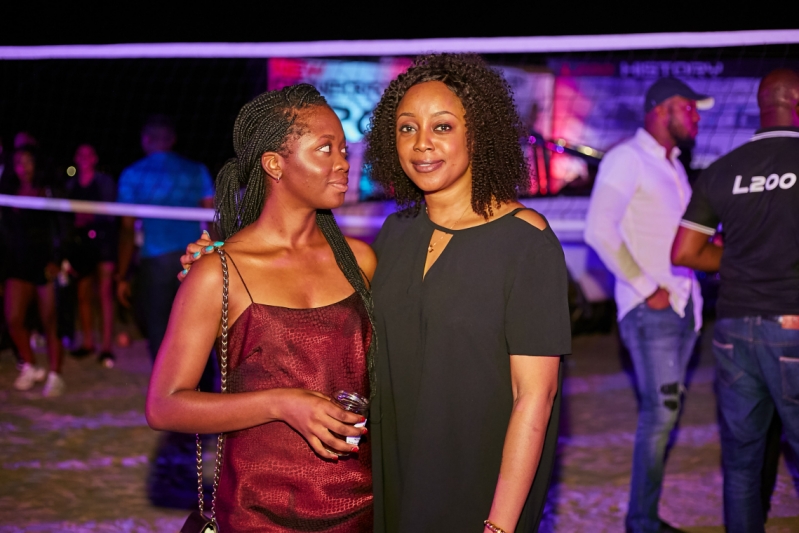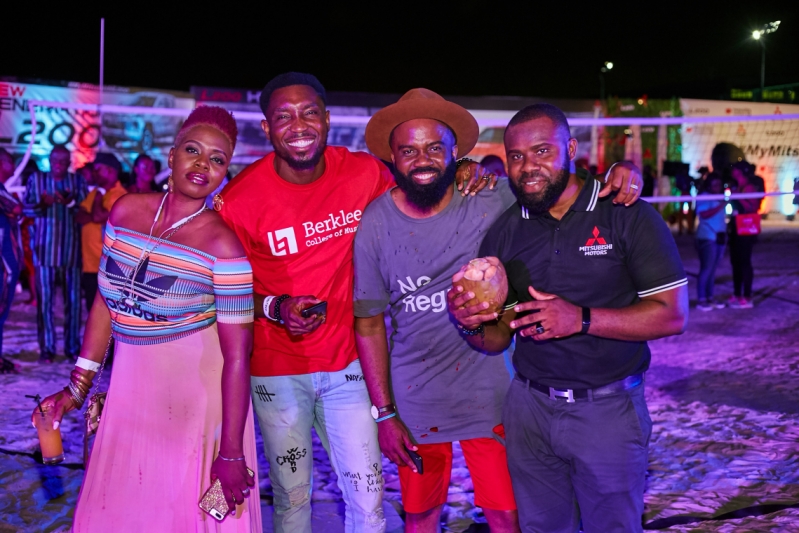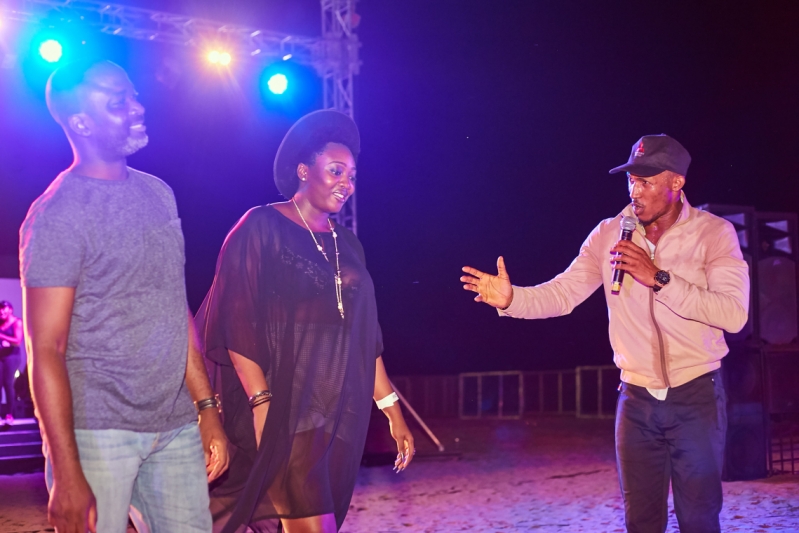 Test Drive Competition anchored by the MC, Gideon Okeke.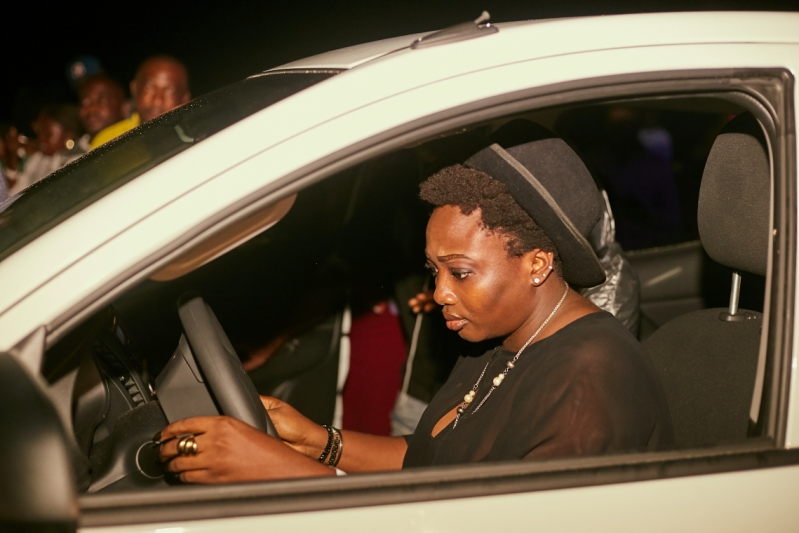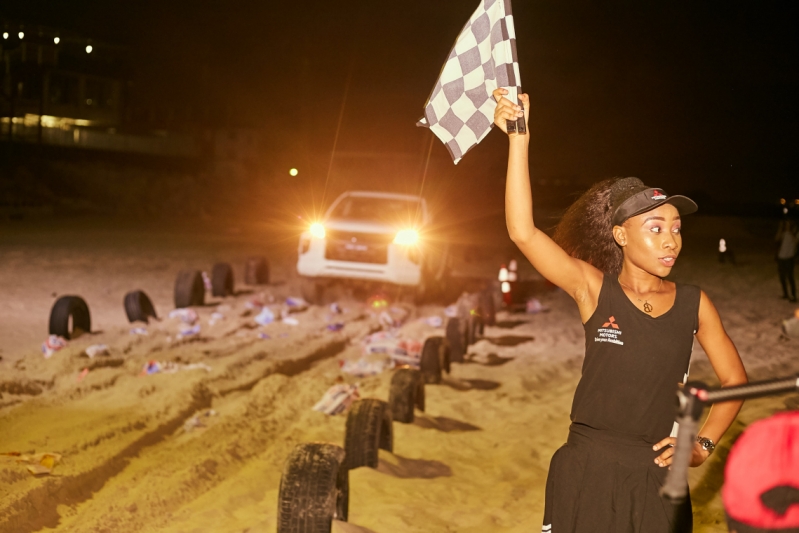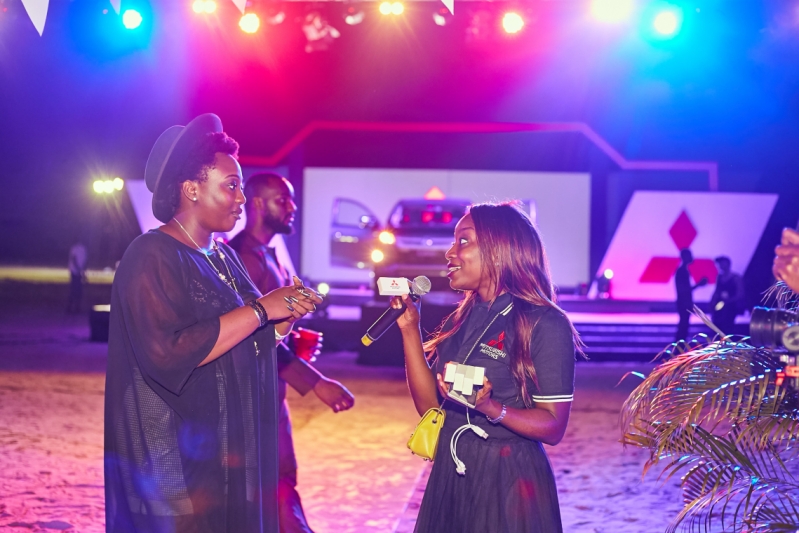 Winner of the competition receives a gift from the Head of Marketing and Communcation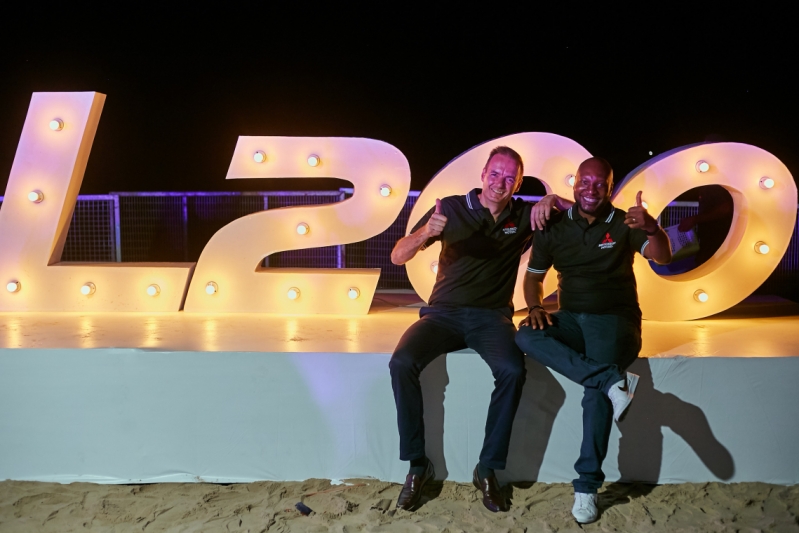 Back to the list