1 Hour Quick Service Promo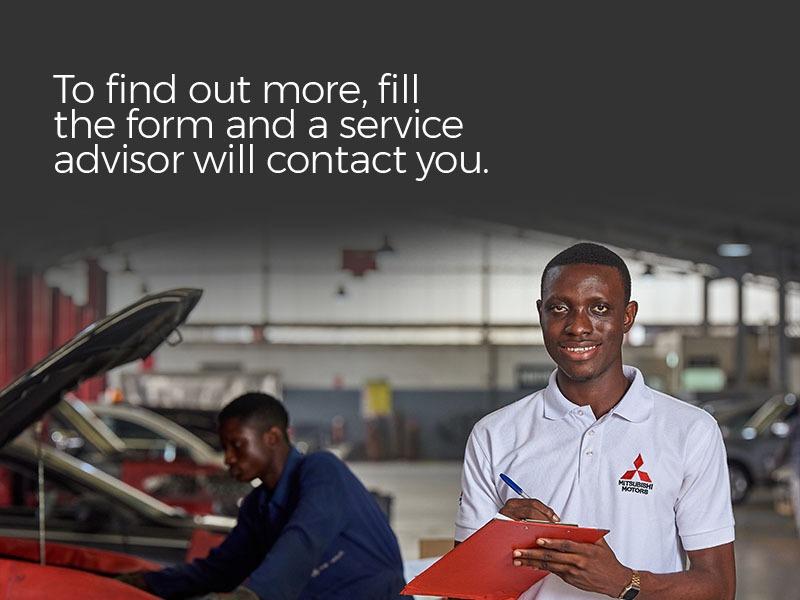 1 Hour Quick Service Promo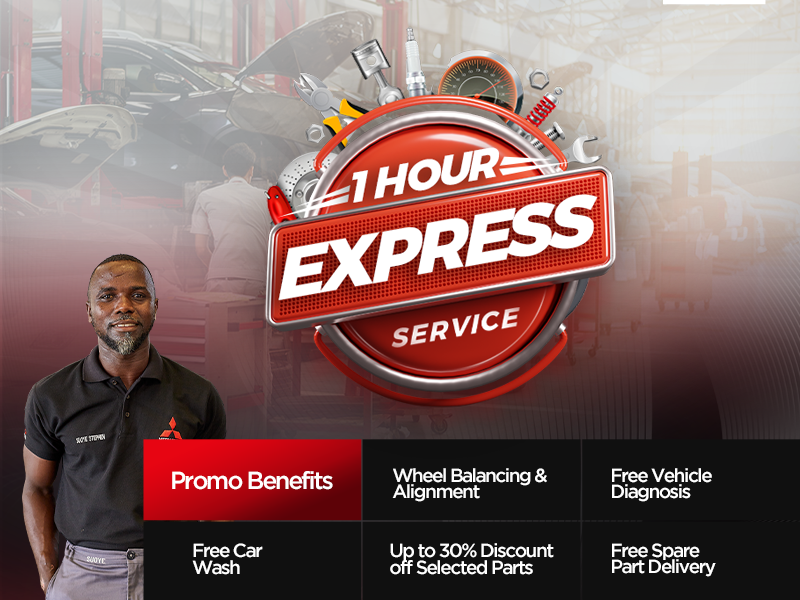 Get A Free Vehicle Diagnosis
Get a free vehicle diagnosis when you service your vehicle at our workshop.
Visit 4A Ijora Causeway, Lagos, from September 18th to October 13th, 2023, to enjoy our various offers on Mitsubishi Parts and Service.
If you are interested in this offer, fill out the form above, and we will keep in touch with you.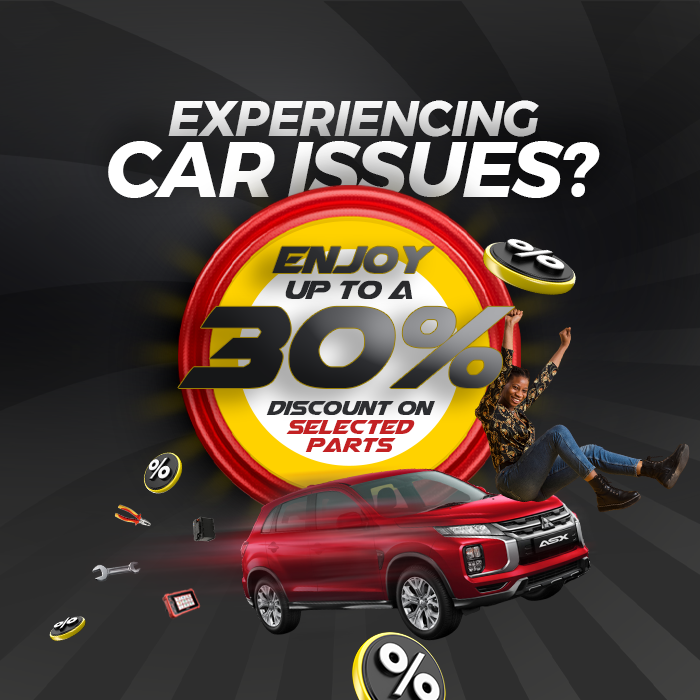 Experiencing Car Issues?
Don't Worry, We've Got You Covered!
* Enjoy Up to 30% discount on selected Mitsubishi spare parts.
* Free nationwide delivery on all orders.
Revive your ride with our limited-time Spare Part Promo. Order now and get your car running smoothly again