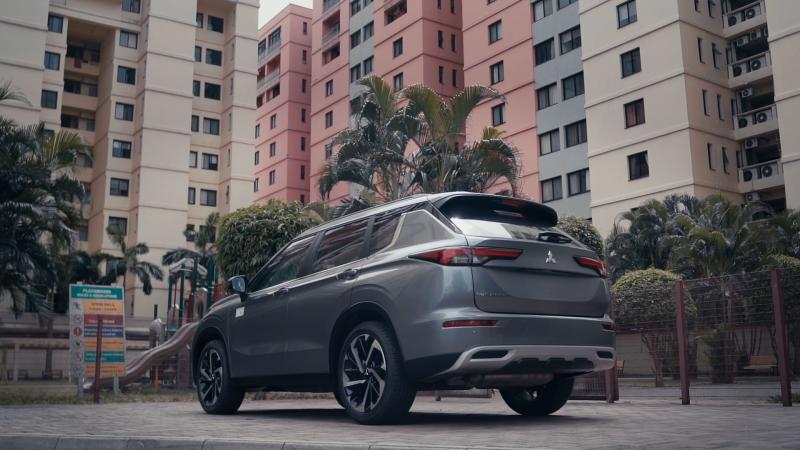 Style, power and unbeatable reliability
Take control to surpass your ambitions, the new Mitsubishi Outlander is designed to make every journey comfortable an enjoyable for everyone on board.
Get behind the wheel of the SUV that inspires respect and confidence, and makes your adventures truly epic.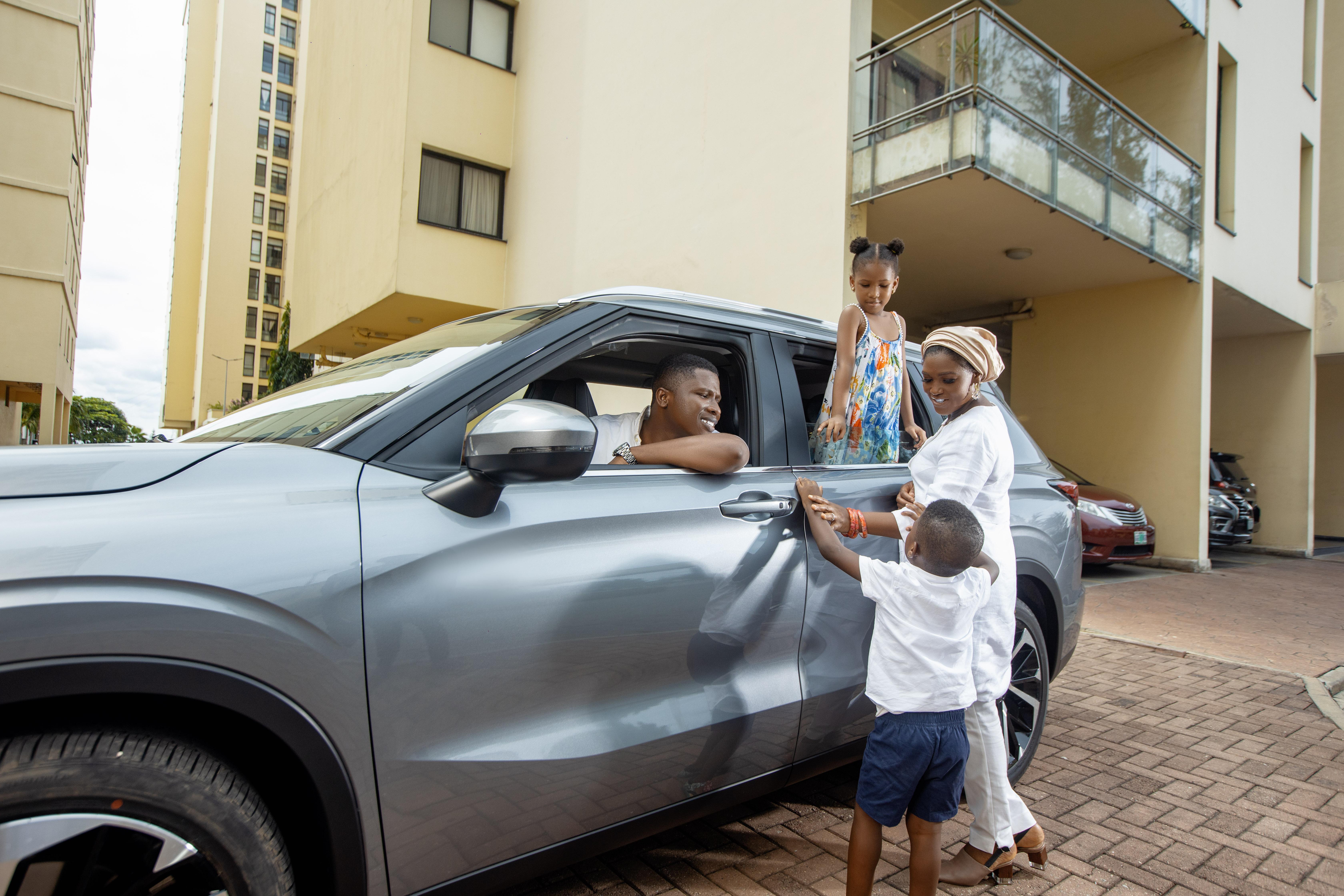 Family oriented and elegant
With its elegant design and unbeatable features, the Mitsubishi Outlander is your ideal partner for all journeys. With its off-road capabilities and spacious seating, it can accommodate up to seven passengers! Don't miss the opportunity to create unforgettable memories with your family.
➡️ Revolutionary style
➡️ Unmatched elegance
➡️ Spacious interior with exceptional design
➡️ Premium interior equipment.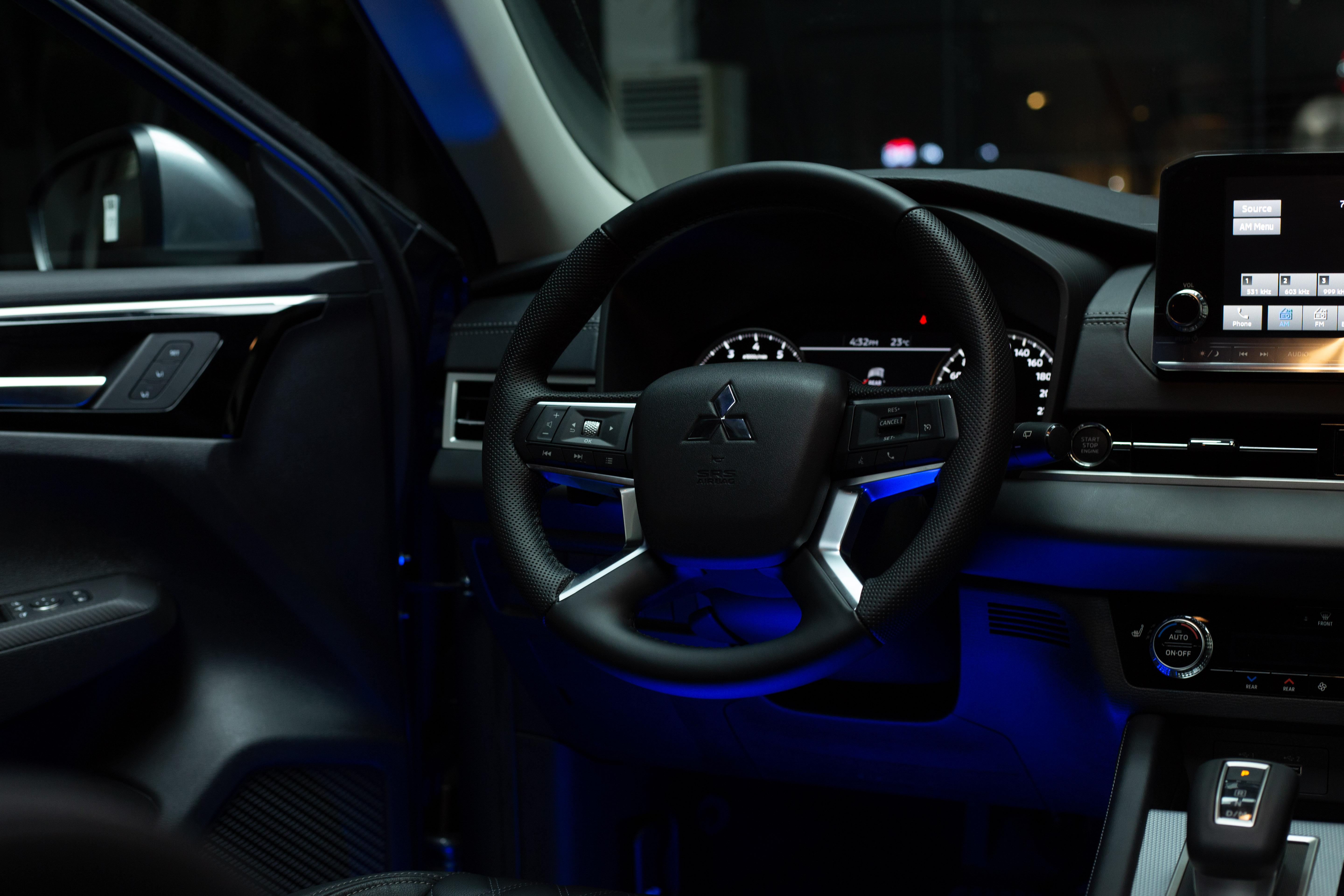 Quality-Serenity-Technologies
Discover the perfect blend of exceptional craftsmanship and cutting-edge technology that will revolutionize your driving experience.
➡️ Advanced driving assistance
➡️ Robustness
➡️ Innovative technologies
➡️ Manufacturer'swarranty : 03 years / 100,000 Km